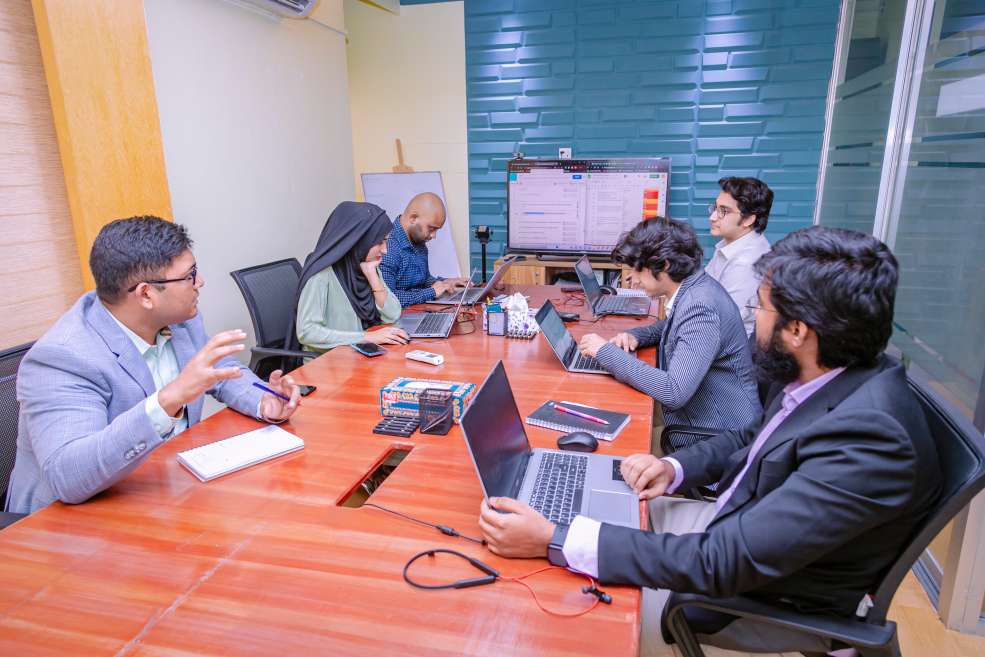 We endeavor on boosting your project's viability
Inspira works in partnership with organizations from the private and development sector as well as the private sector to develop and implement sustainable solutions to challenging problems. Inspira's client base include Key directorates and ministries of the Government of Bangladesh, Bi-lateral donors, Corporates, Local Conglomerates, and UN agencies.
In order to give a higher level of service to our clients, we do in-depth strategic research, collaborate closely with them to develop and carry out actionable plans, and provide assistance in achieving their goals. We provide the solution that is most suited to our clients' requirements in maintaining their competitive edge within the context of the current market trend.