Inspira's work culture is founded on the principles of fostering a positive, welcoming and inclusive workplace for the employees. A fast-paced and progressive work environment is developed in the office because of excellent team-work and mutual collaboration of the passionate employees. Inspira ensures to utilize the proper talent for proper tasks in order to get the highest flexibility. A flexible but efficient working environment is maintained here to ensure full productivity of employees.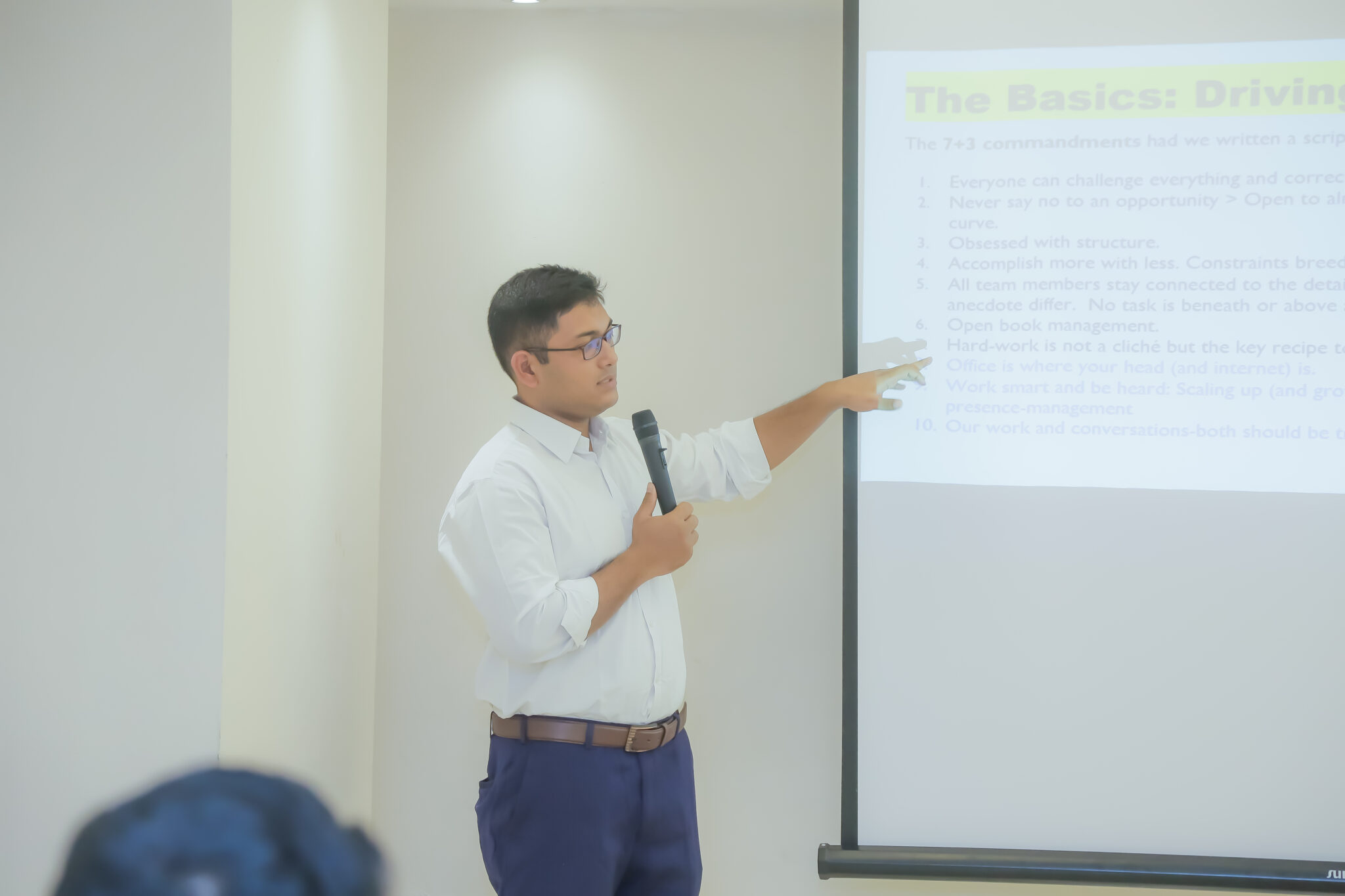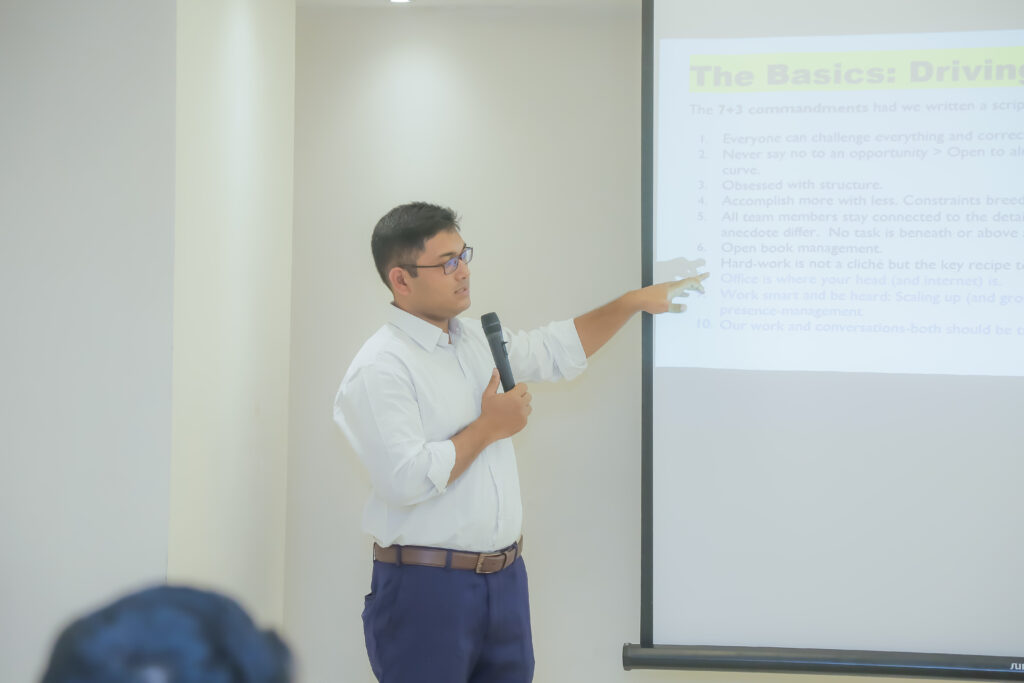 We seamlessly merge two key components – economics and information technology. This is the main factor that sets us apart from our competition and allows us to deliver a specialist business consultancy service.
Company: Inspira Advisory & Consulting Limited
Number of vacancies: 2
Nature of Job: Internship (4 months)
About the organization: Inspira Advisory & Consulting Limited (www.inspira-bd.com) is a strategy consulting & business research firm based in Dhaka. Within 8 years, Inspira has served 100+ clients including Key directorates and ministries of the Government of Bangladesh, Bi-lateral donors, Corporates, Local Conglomerates, UN agencies, and nonprofit organizations (NPO) for conducting evaluation studies, sector research, socio-economic studies, market system assessment, feasibility studies, market scanning, and private sector development.
About the Role: The intern will be expected to support Inspira's Associates in project delivery and business development.
Specific job description includes:
Providing day-to-day clerical support to the research teams and management teams
Taking meeting notes and preparing meeting minutes
Conduction of Secondary research for research projects
Transcription of interviews conducted with different stakeholders.
Prepare or assist in preparing proposals.
Generate or assist in generating digital content such as- articles, newsletters, and social media content
Contribute to content development for managing social media accounts/websites.
Coordinate with associates in conducting remote, phone-based interviews.
Support the research team in the execution of field visits when required.
Other duties may occur from time to time and may be assigned.
Desired Traits:
Excellent interpersonal communication skills
Proficient in writing analytical narratives
Expertise in designing software such as Canva will be appreciated
Well-rounded exposure to MS Office (Word, PowerPoint, and Excel) suit usage
Other features of the opportunity
Two days' Work-from-home (WFH) opportunities are available, and you may be required to go into the field.
Internet and Mobile bills for the WFH period will be provided by the office.
Any travel/field research expense will be borne by the office.
Expected Educational Background: Fresh graduates from Business grades, Economics, Sociology, Development Studies, Women and Gender Studies, Earth and Environmental Science / Soil Science / Geology, Communication Disorder / Disability related study Background are welcome to apply for the position.
Work Hours: 9am – 6pm, 5 days a week
Salary: 7000 BDT. (Monthly)
Application Instructions: Interested qualified applicants should email her/his CV with a recent photograph to "hr@inspira-bd.com". Please apply with the subject line: Applying for Internship.
Application Deadline: Friday, 11th August 2023
Apply
Your email address will not be published. Required fields are marked *